Dev Karan On His Way To Majestic Ladakh With Thrillophilia!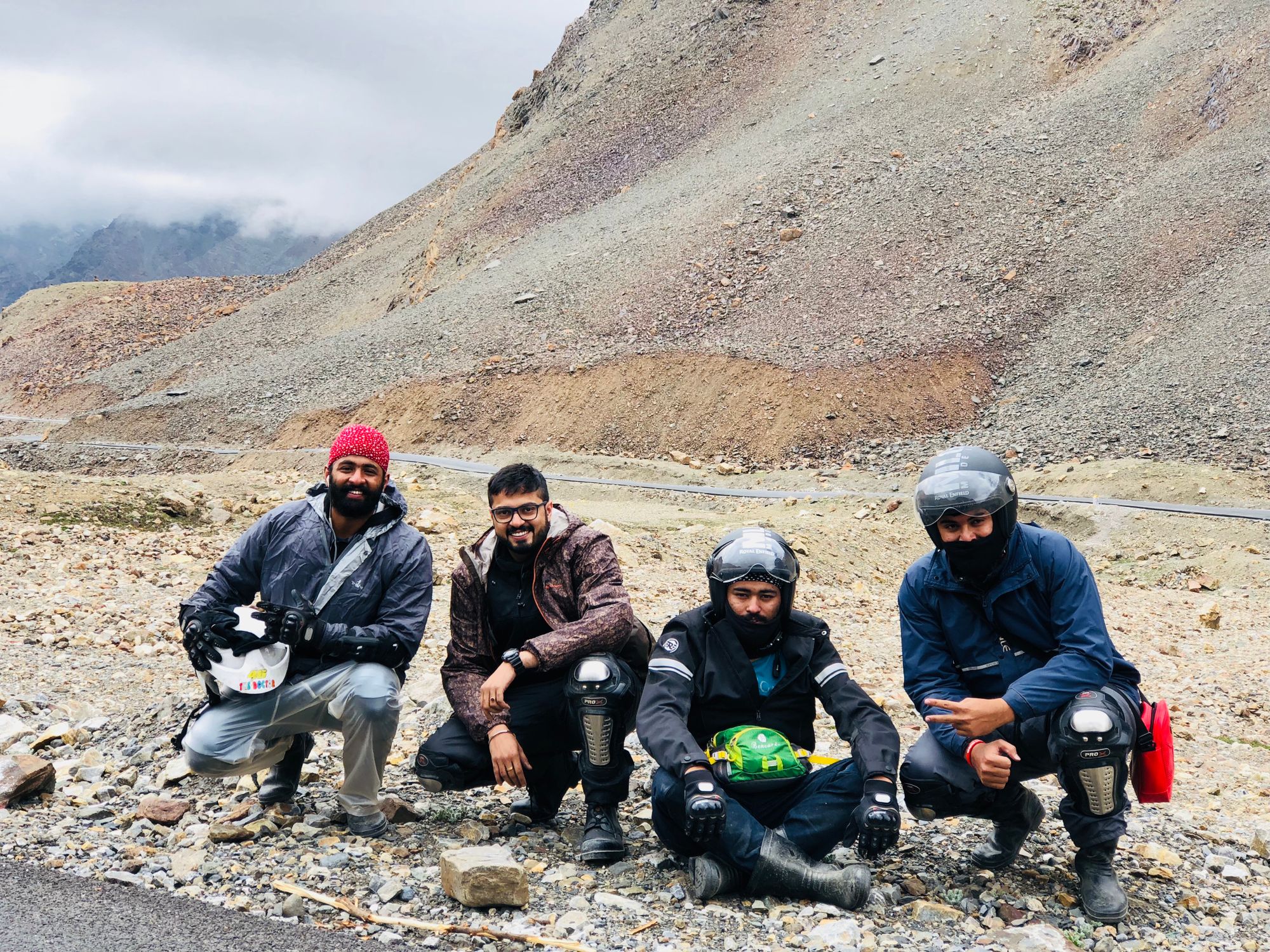 Dev was only interested in the view, which is why he drove all the way from Faridabad to the moonscapes of Ladakh also known as the land of high passes, to have a great time in the Himalayas, creating lots of memories along the route. "I come from Faridabad in Haryana and work in the sales department," Dev recalls warmly of his life, which now includes a sliver of adventurous Ladakh. "I believe my interest in the field arose from my desire to travel and meet new people along the way."
Meet Our Crazy Rider
Dev travelled to Ladakh on his own Royal Enfield Himalayan, demonstrating his passion for motorcycles in every way. "I actually found my love of bikes as an inheritance from my father," he adds, "who gave me my first ever bike, a Suzuki GS 150, in 2010." Dev rode the bike in the state of Karnataka and several sections of the Western Ghats from there until 2014. Punjab, Himachal Pradesh, and Uttarakhand were his favourite places to visit on his motorcycle after he relocated to Chandigarh in 2015.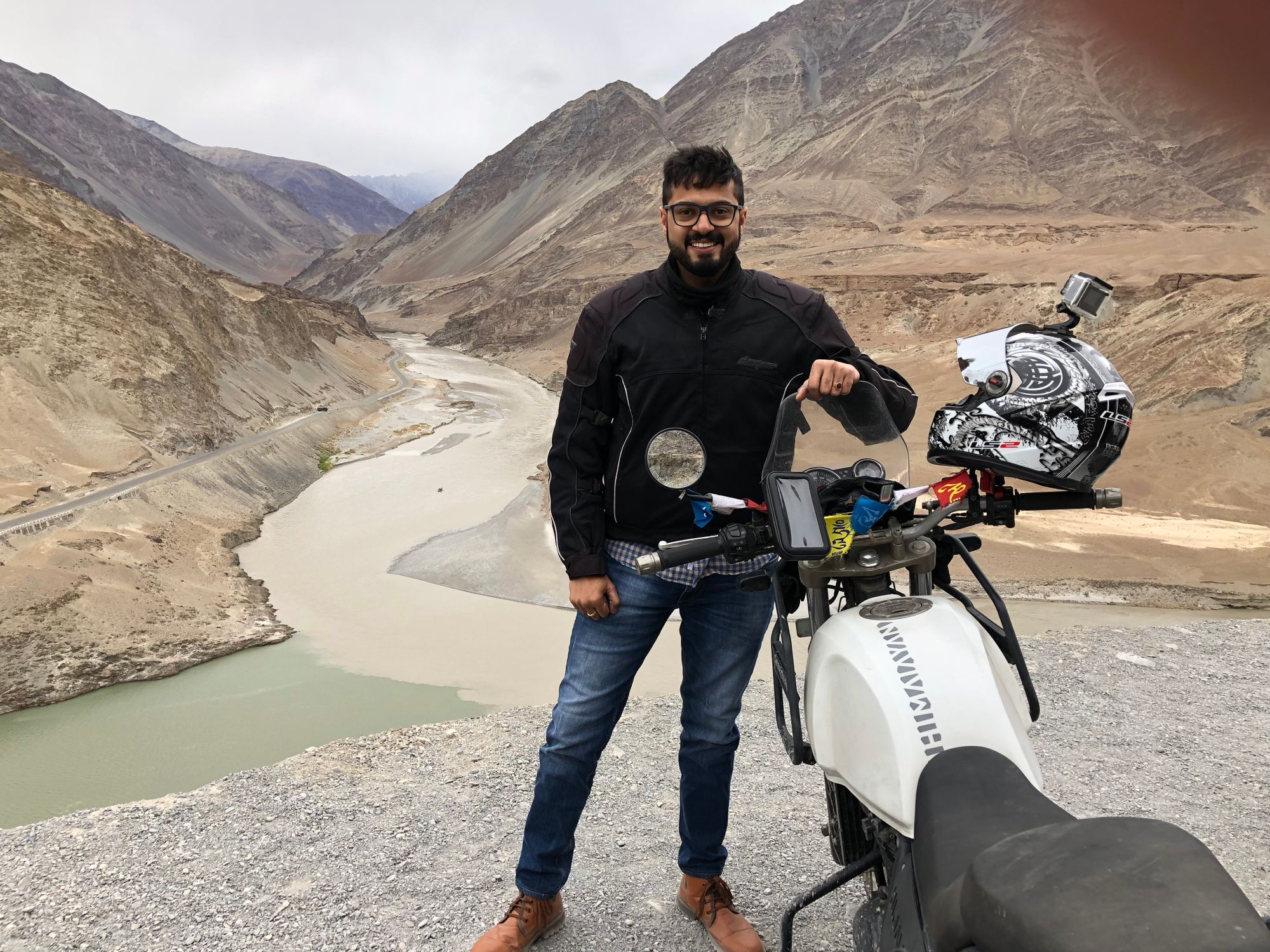 Dev, on the other hand, purchased his own beast of a bike in 2016. "I normally ride alone and have visited a number of destinations during my weekend and week-long travels, including the Spiti Valley. Ladakh, on the other hand, had always been on my mind, like a nightmare that would not let me sleep. As a result, I decided to go when the timing was perfect for me. I accomplished it."
Making New Bonds
When it came to his fellow passengers, Dev found them to be quite friendly, to the point that they all rapidly bonded with one another on their first day together. With their superb company, they made this trip the most unforgettable for him. It was going to be a roller coaster ride for him.
Creating Beautiful Memories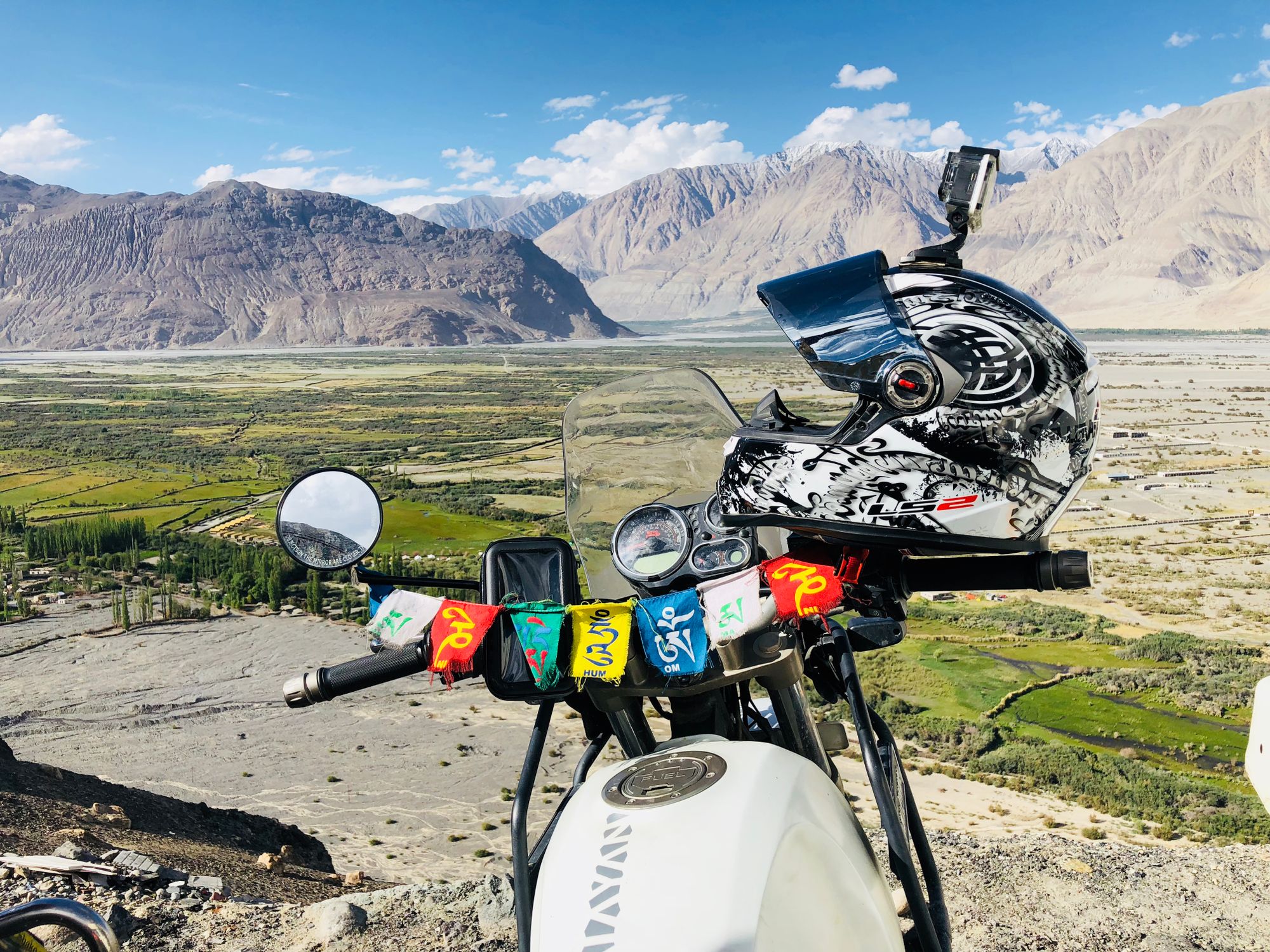 "I started from Faridabad itself, with all my baggage and riding gear," he said of the ride. The first leg was a 250-kilometer journey to Chandigarh. My first pit stop was in Chandigarh, and I was back on the road the next day, determined to reach Manali. I proceeded to meet Nawang, our trip organiser, after brief repairs and checks at the RE Ladakh Riders Camp in Manali."
Check Out: Ritish's Adventurous Zanskar Dip On Chadar Trek With Thrillophilia!
Dev's journey had only just begun when he set out from Manali on the third day to ride to Jispa. This was the point on the road where I realised that cycling in groups was a lot more fun than biking solo on an excursion. One of the best off-road experiences he'd ever had began the moment he started riding down from Rohtang Pass. Dev and the gang arrived at Jispa in the evening, to a nice camping spot by the river, after making proper stops and rest time during the day's travel. The night's festivities began that evening about 6:30 p.m., with music, a campfire, and delicious food.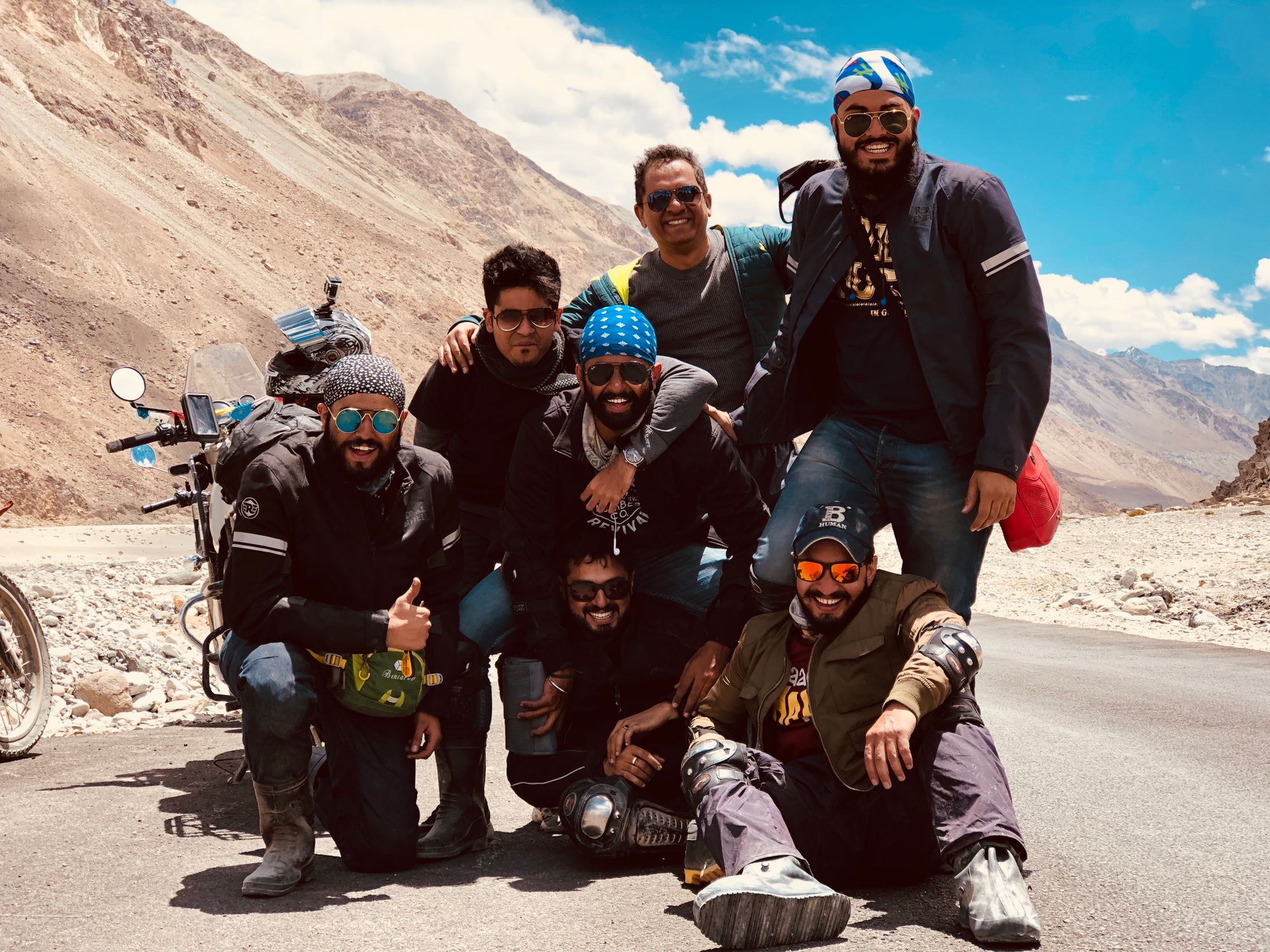 "We met our unit leader, Apgen, before going to bed that night, and he briefed us all about the next day's journey before we settled in for the night." When Dev awoke the next morning, the bikes had already been tested and the technician had given the green light to go for a ride.They were on the road after breakfast, ascended Baralacha La, passed streams of water, and arrived in Sarchu late in the afternoon. Apgen came to their rescue, aiding them with everything he had to avoid AMS in the midst of Sarchu's peak season and weather circumstances.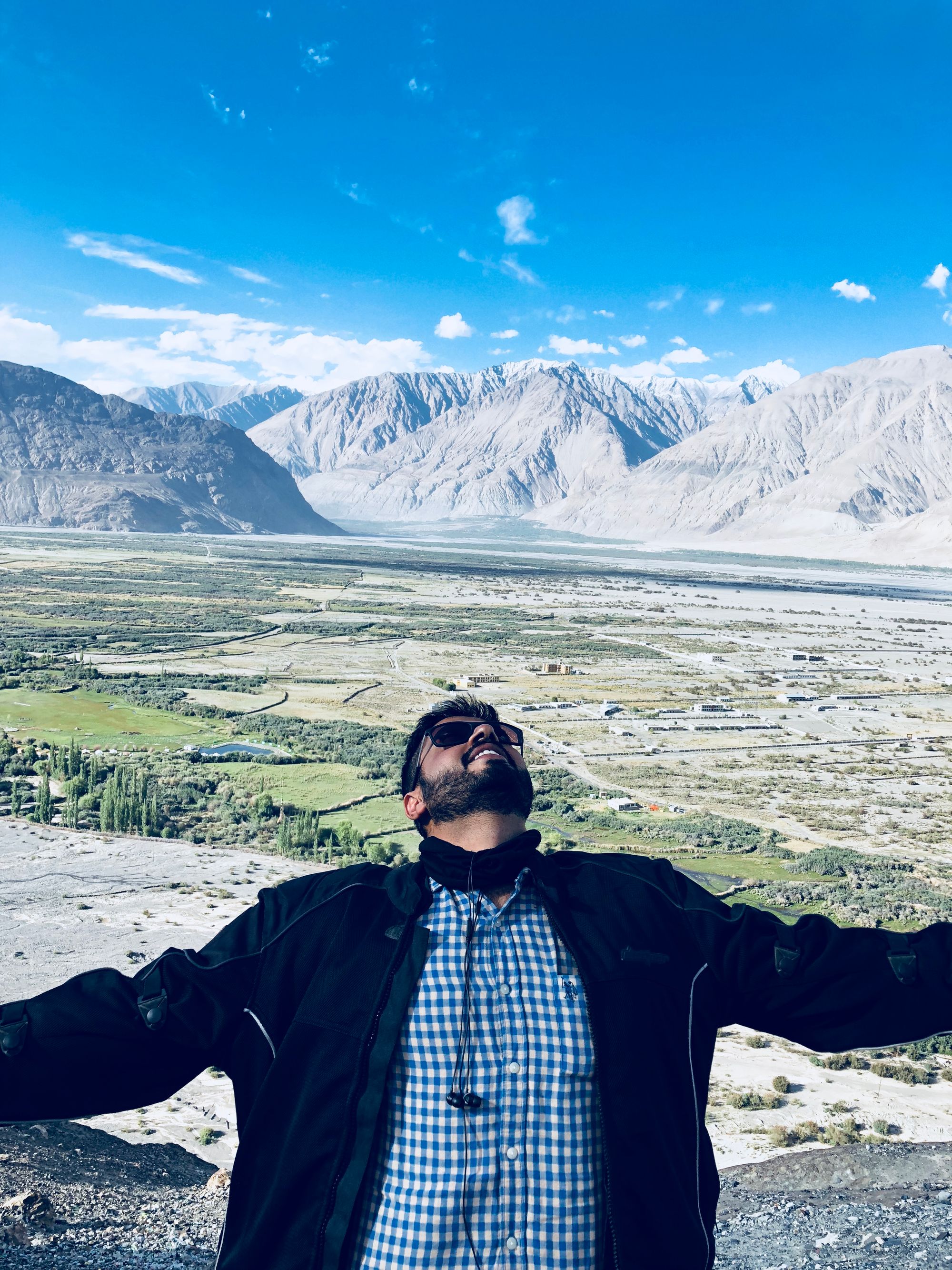 "The 250-kilometer ride from Sarchu to Leh was the nicest I've ever had. It rained when we left that day, but by the time we arrived in Pang, the rain had stopped. As we rode into Leh, we were greeted with clear sky. After a day of recuperation, the next day we visited the local landmarks of Leh, such as Sangam, Leh monastery, marketplaces, magnetic hill, and so on, which was a lot of fun. The evening was packed with shopping tours and amazing street food trails."
Also Read: Explore the Beauty of Andaman & Nicobar Islands with Rashmi!
Leh Tour!
It was a dream come true for Dev, who recalls, "It was a proud moment for me, to have reached Khardung La on my own bike," as the group set off for Khardung La the next day.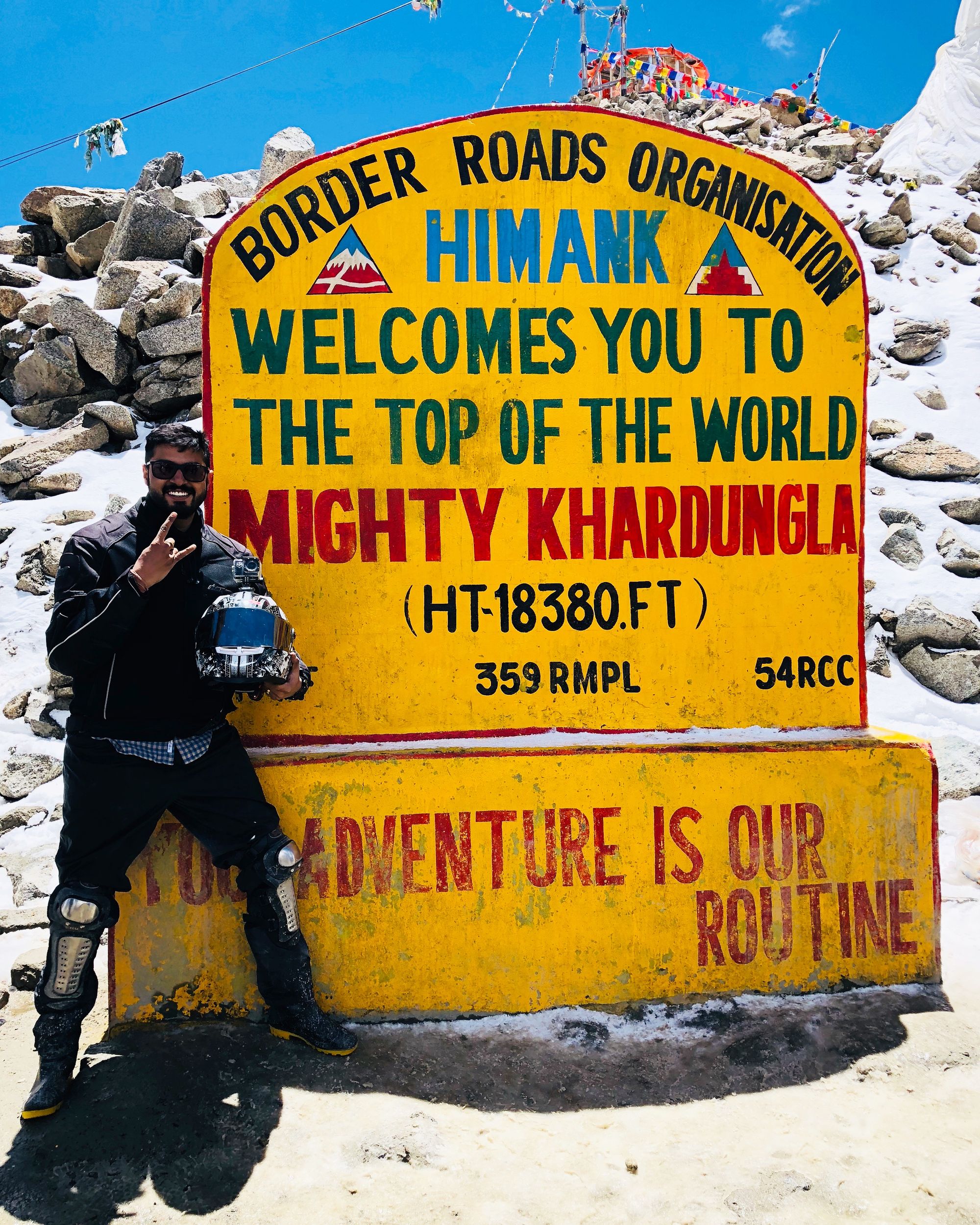 They realised they were having a good time at the top and began to dance with their bluetooth speaker. "It was so contagious that other riders joined us," Dev recalls with a giggle. The group then travelled to Nubra Valley, passing by Diskit monastery and the Hunder sand dunes before setting up camp for the night. "The route between Nubra and Pangong was the nicest road I've ever ridden on. Every turn was a fresh surprise, and a fantastic company only added to the fun. We were all mesmerised by the first sight of the lake. Apgen guided us on an off-road track near the lake that put us and our bikes to the test. It was, however, a piece of cake for my Himalayan." The group was told to be in bed by 9:30 a.m. the next day after crossing Chang La on their way to Leh, because the journey the next day was a crazy 350 kilometres.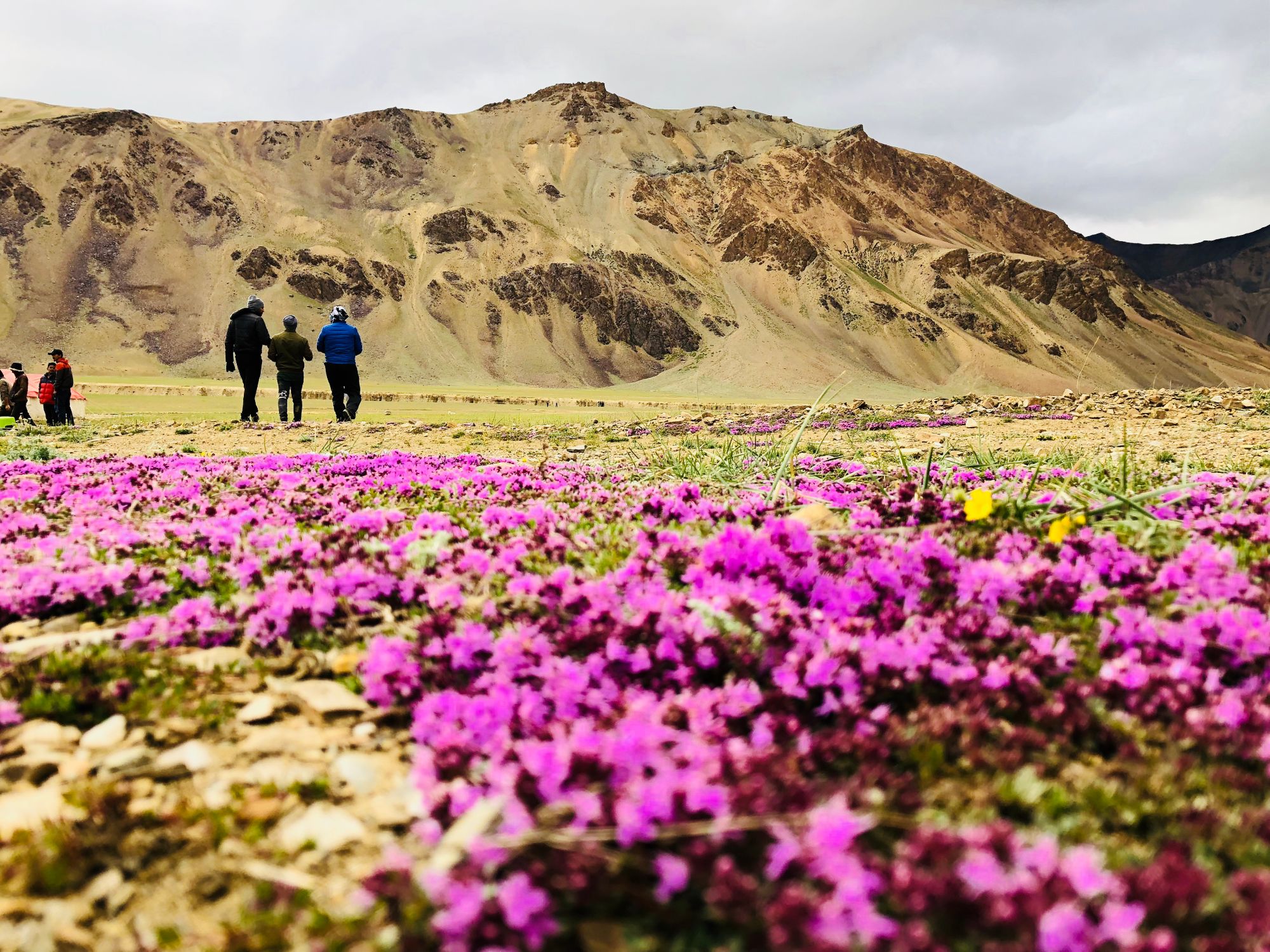 The group left at 4 a.m. for Jispa and arrived around 6 p.m. Dev had to say his goodbyes to the Ladakh valley and this incredible bunch of people he had met at this point, as he had to leave early the next day to reach Chandigarh. He took 15 hours to go the 450 kilometres, but he arrived at 10 p.m. "The hardest part for me was riding back from Manali to Delhi because there was a huge rise in heat and returning home with unlimited great memories was incredibly tough," he says.
Upcoming Adventure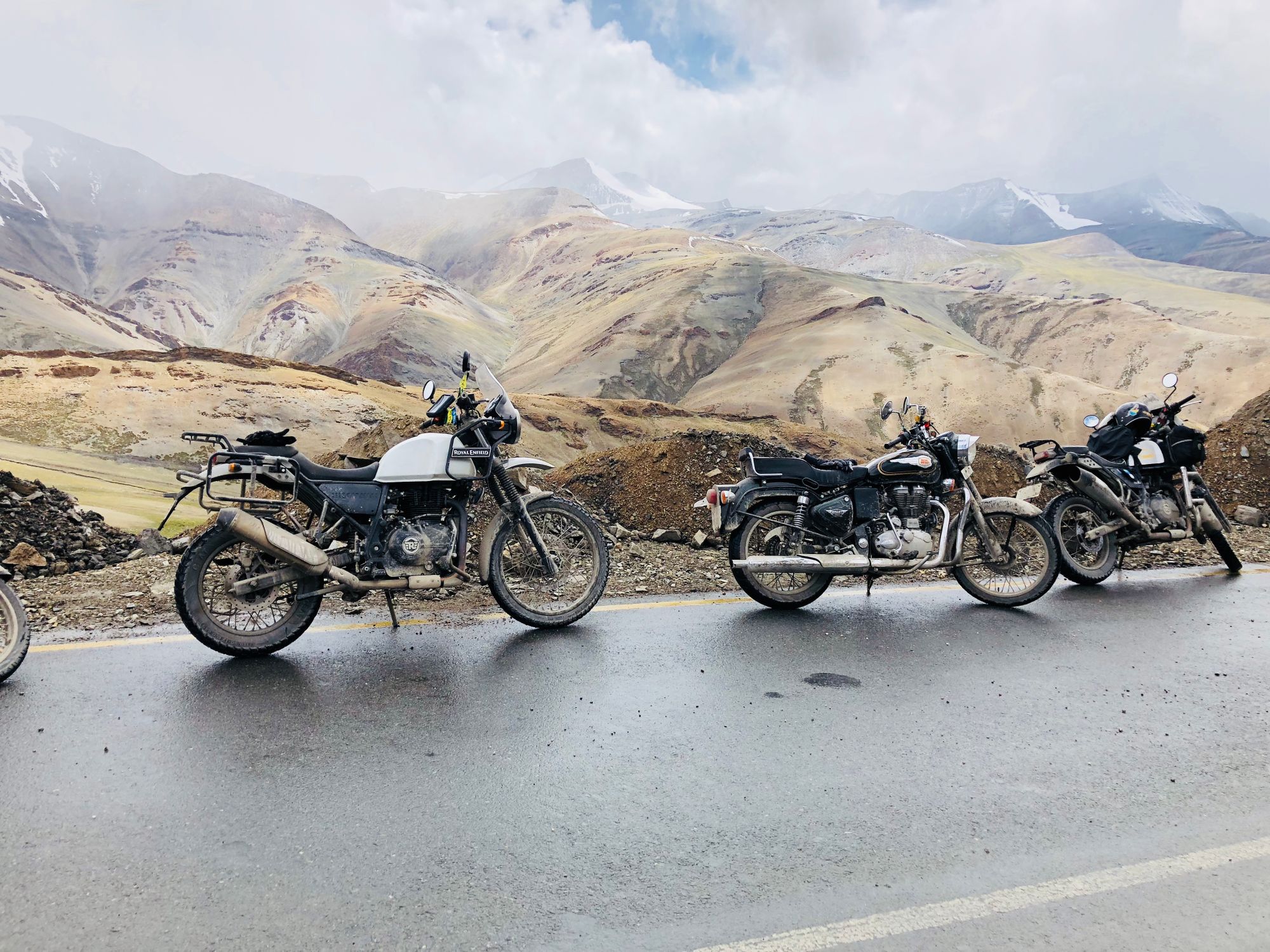 He claims that the experience was so incredible that he would like to return, perhaps with his wife this time. "It's the tranquillity and simplicity of the land that beckons me back.""Do not call it a dream, call it a strategy," he said when asked when that dream might come true.